Our Process is Simple.
Let us guide you step-by-step.
Meet
Step 1: We'll meet and discuss your vision, ideas, and expectations. Then, we'll suggest the best approach and strategy to achieve full potential.
Create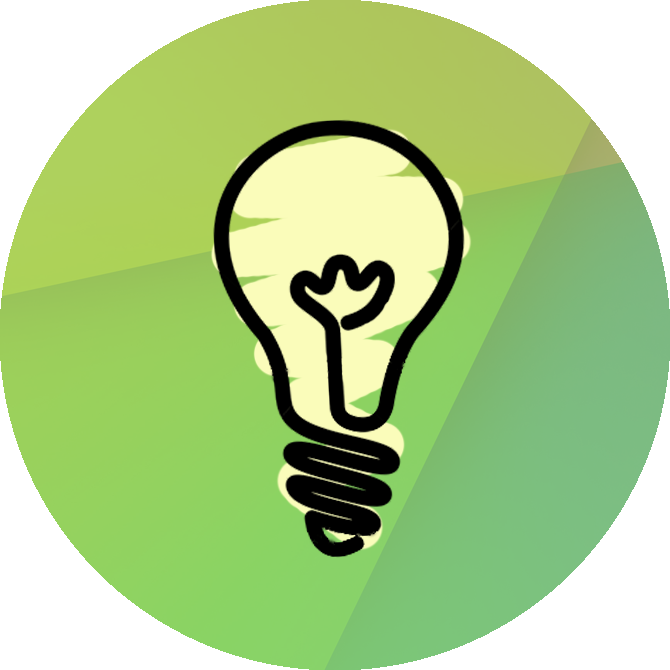 Step 2: We'll make an amazing website that appeals to your target audience and is focused on achieving your business goals.